Hi. I'm Rick. I am a photographer, writer and podcaster based in the UK.
I take photos of buildings, and buildings in nice places. All the photos you can see on this website were taken and processed by me.
My main photography website is Rick McEvoy Photography, and I am also have a website all about the equally wonderful Greek Island Paxos, imaginatively called Paxos Travel Guide.
I am also the creator of the small but perfectly formed Photography Explained Podcast, which is my audio offering where you can learn one photographic thing per episode in plain English in less than 10 minutes.
If you want to buy an image, or want to speak to me about future collaboration please email me at sales@rickmcevoyphotography.co.uk.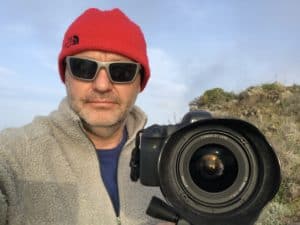 Rick
Rick McEvoy ABIPP – Photographer, writer, blogger, podcaster