Do you want to buy one of my Photos of Santorini?
You can only buy my photos direct from me. They are not for sale anywhere else. You can view them all at my gallery page My Big fat Greek Photo Gallery – please forgive the title but I could not resist!
I limit the number of sales of each image to 100. The current price is £100 per image – this is for a full resolution digital file of one of the images on the page above.
This is for sale to a private individual for personal use only.
For commercial uses please get in touch so we can discuss.
Please get in touch by email to sales@rickmcevoyphotography.co.uk with all enquiries.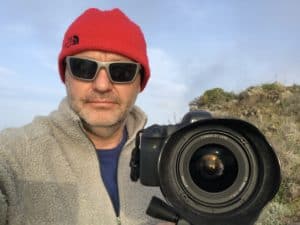 Oh yes – this is me.
Just saying
Rick McEvoy ABIPP – Photographer, writer, blogger