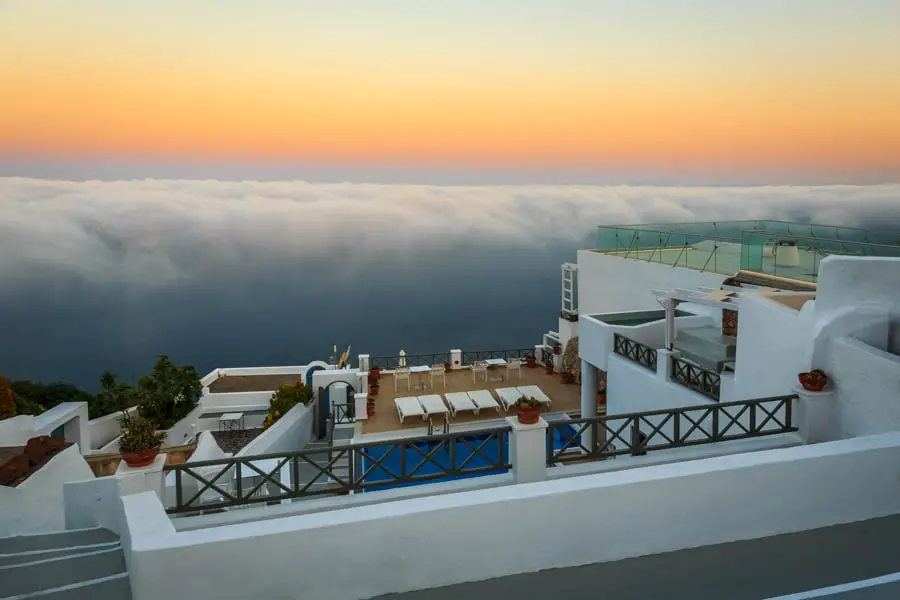 Hello and welcome to the first blog post on my brand new website all about my photos of Santorini.
I am a photographer based in England. I specialise in
All these things merge together when I am away taking travel images.
This is my first website dedicated to photos I have taken in one location, Santorini.
I will write all about this wonderful location and the photographs that I have taken.
If you would like to buy any of my photos of Santorini please contact me on my main website, Rick McEvoy Photography
Rick McEvoy ABIPP – Photos of Santorini